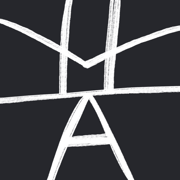 My interior projects are created with no copies or repeating. As a creator I dive deeply into every stage: from ideas, sketches, development of ceramic techniques, selection of materials, calculations of the size of all parts to installation consultations.
As for interior ceramics, it is important to integrate it with the interior style and colours. The tastes and wishes of the owners of the house are also taken into account . Ceramic panels, fireplace linings or vases are desinged in accordance with style of existing furniture and textiles to became an harmonic part of the existing interior.
There are some projects in alliance with a designers or architects, there I implement their ideas in ceramics, brining into my expertise in peculiarities of ceramic paints and techniques.
Ceramics are beautiful for the interior and for facades of houses.
Tile panels are ideal for the kitchen.
Individual decorative dishes and panels can decorate the walls of cafes or offices.
Some implemented projects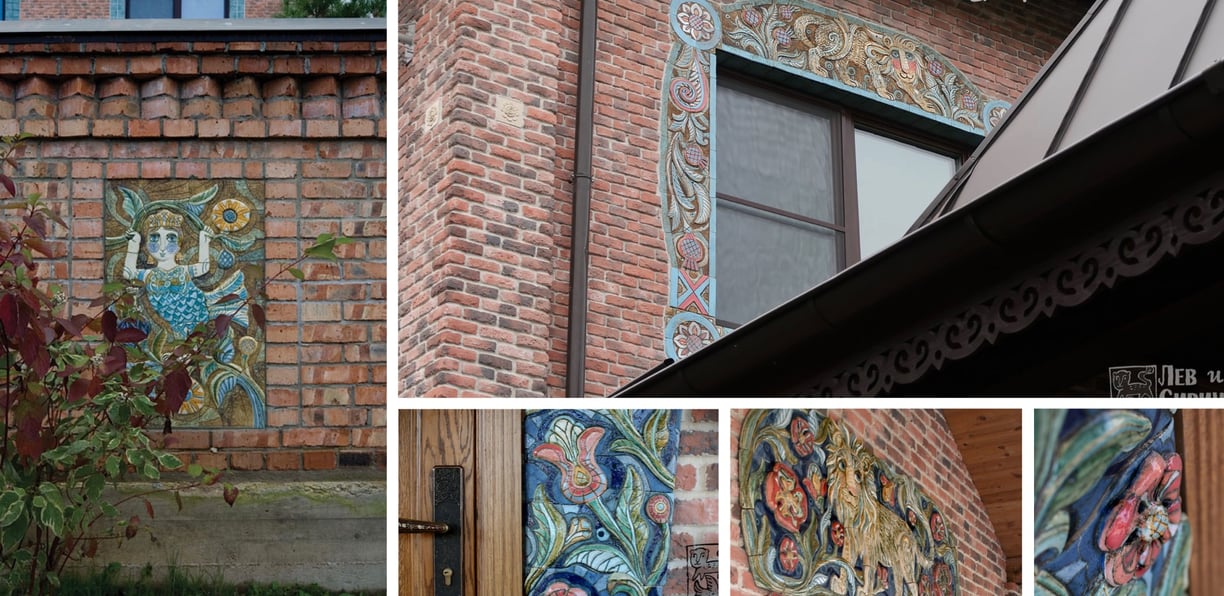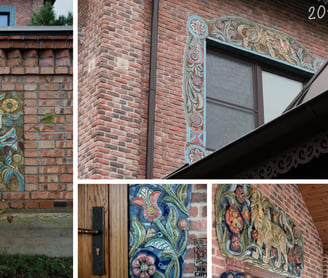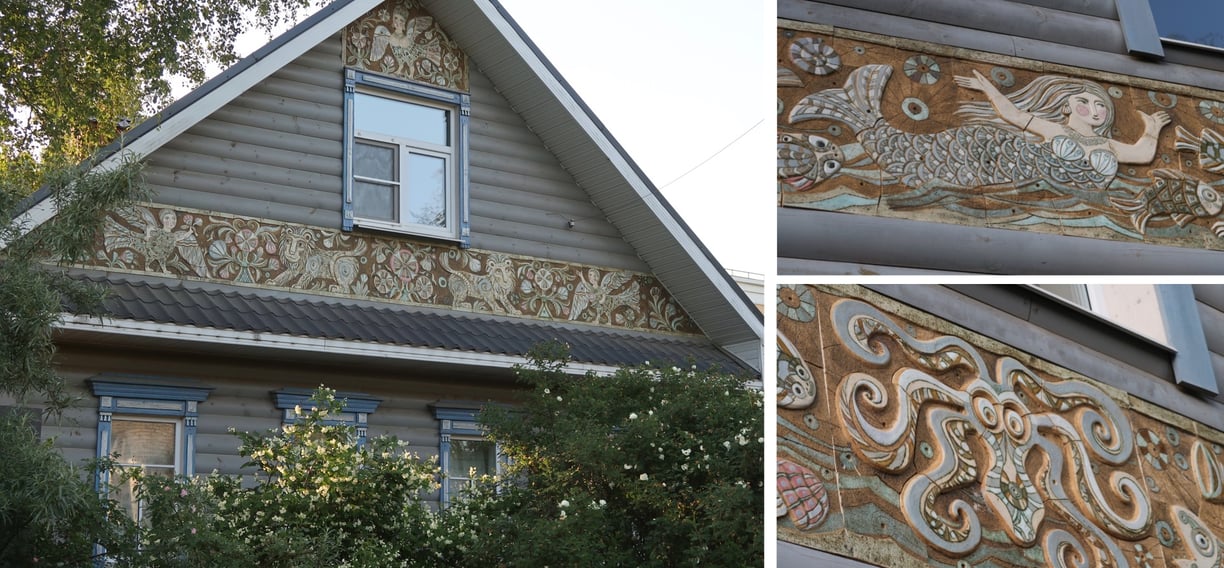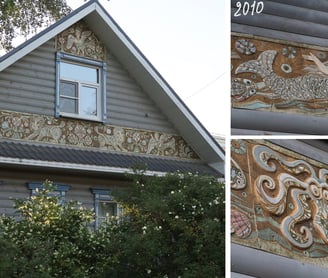 People think of ceramics as of simple pottery stuff for trade. However, there is another decorative dimension that I value the most. It is still «little-known» world of ceramics in interior and I want to you to see this world as I see it. Implemented projects with my ceramics for private homes are not always possible to photograph for display.
But I want ceramics to be used more in this contexts, that is why I create SPEC . It's my method where by drawing, I bring ceramics into an interior straight on the photos as I see it.
The project I'm working on now called "I see for you". I sketch ceramic panels, vases, lamps, reliefs directly on photos of real interiors and houses, to the interiors chosen from popular catalogs and from the open sources in internet or to the interior sketches of interior designers when we collaborate.
I also complement the collages with photographs of my ceramics to create a sense of reality. The gallery reveals the beauty and energy of ceramic art and how these qualities become amplified in different environments